Welcome!
"We loved you so much that we were delighted to share with you not only the gospel of God, but our lives as well, because you had become so dear to us."        1 Thessalonians 2:8
Join Us For Worship
Sunday
  Bible Classes: 9:30 AM
Worship: 10:20 AM & 6:00 PM
Life Groups: 2nd & 4th Sundays at various times & locations

Wednesday
Bible Classes:  7:00 PM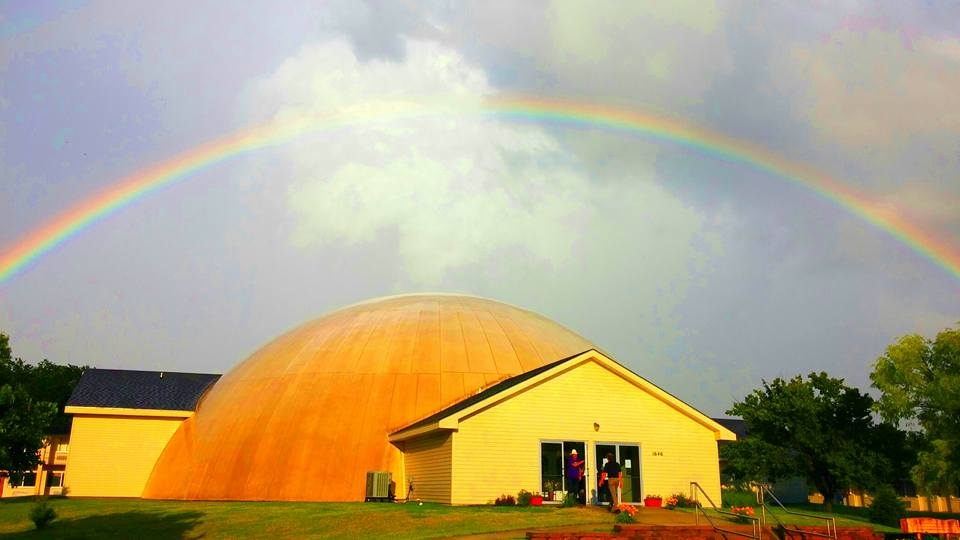 2 Kings 15:30 (NIV)
Then Hoshea son of Elah conspired against Pekah son of Remaliah. He attacked and assassinated him, and then succeeded him as king in the twentieth year of Jotham son of Uzziah.
Click here to read more!
The Call of Abram
The Lord had said to Abram, "Go from your country, your people and your father's household to the land I will show you.
"I will make you into a great nation,
and I will bless you;
I will make your name great,
and you will be a blessing.
I will bless those who bless you,
and whoever curses you I will curse;
and all peoples on earth
will be blessed through you."